Best way to access the dark web 
What is the dark web?
The dark web refers to a section of the internet that search engines don't index. The "dark web" is often referred to as a place where criminal activity thrives. The content of 2,723 active dark web sites was analyzed by Thomas Rid, a researcher at King's College in London. They were surveyed over five weeks in 2015 and found that 57% of them host illegal material.
Is the deep internet safe?
The deep web is quite safe, especially when compared to the dark web.
The dark web is a small part of the wider web. Many dark web websites are associated with illegal activities, but not all. We'll get to that later.
It is quite safe to access content on the deep web. It's quite simple, just think about it. It's likely that you can access your email and credit card statements online with no worries. However, accessing your personal information online is not without risk.
Your deep web accounts may contain personal information that criminals could value. It is important to have strong passwords for all accounts. This could include combinations of symbols, numbers, letters and numbers that are difficult to guess.
Another risk is that You may be tempted to view your personal data on the deep internet via an unprotected public WiFi network. You might be tempted to pay your bills while you wait to board a plane. However, you shouldn't do this on a public network. Instead, use a virtual private network , also known as a VPN. This will encrypt your data and protect your online privacy.
When accessing the deep web, You might also receive emails that appear to come from reputable sources. You might think it is from the government but it's probably not. You might be asked to enter your Social Security number in order to access your account or to click on a link that will allow you to respond to information requests. Don't do it!
Someone may be sending you emails to try and trick you into providing valuable information. This is often called "phishing."
Although the deep web is quite safe, it's still a good idea to have safe internet habits.
How to browse safely the dark and deep web
It's a smart idea to have trusted security software installed on your device so that you can browse the deep internet, even if you're just looking for basic information. We have already discussed the use of a VPN to access public networks.
These are some tips and tools that can help you stay safe while using Tor and other browsers. There are many other issues to be aware of, but these should help you to get an overview of the main ones.
 Tor is well-known for its anonymity online. It can be used to share sensitive information with loved ones or report corruption or abuse.
 Always keep Tor and Tor apps up to date. Also, ensure that your operating system is up-to-date.
 When using Tor, don't use your regular email address on websites. Tor is anonymity-oriented, but you could be exposed if your regular email address is used.
How to download Tor Browser to Access the Dark Web
To access the deep web or dark web you need to download the tor browser which is free to use and can be installed on both mobile and PC.
Follow the Steps below to get tor installed: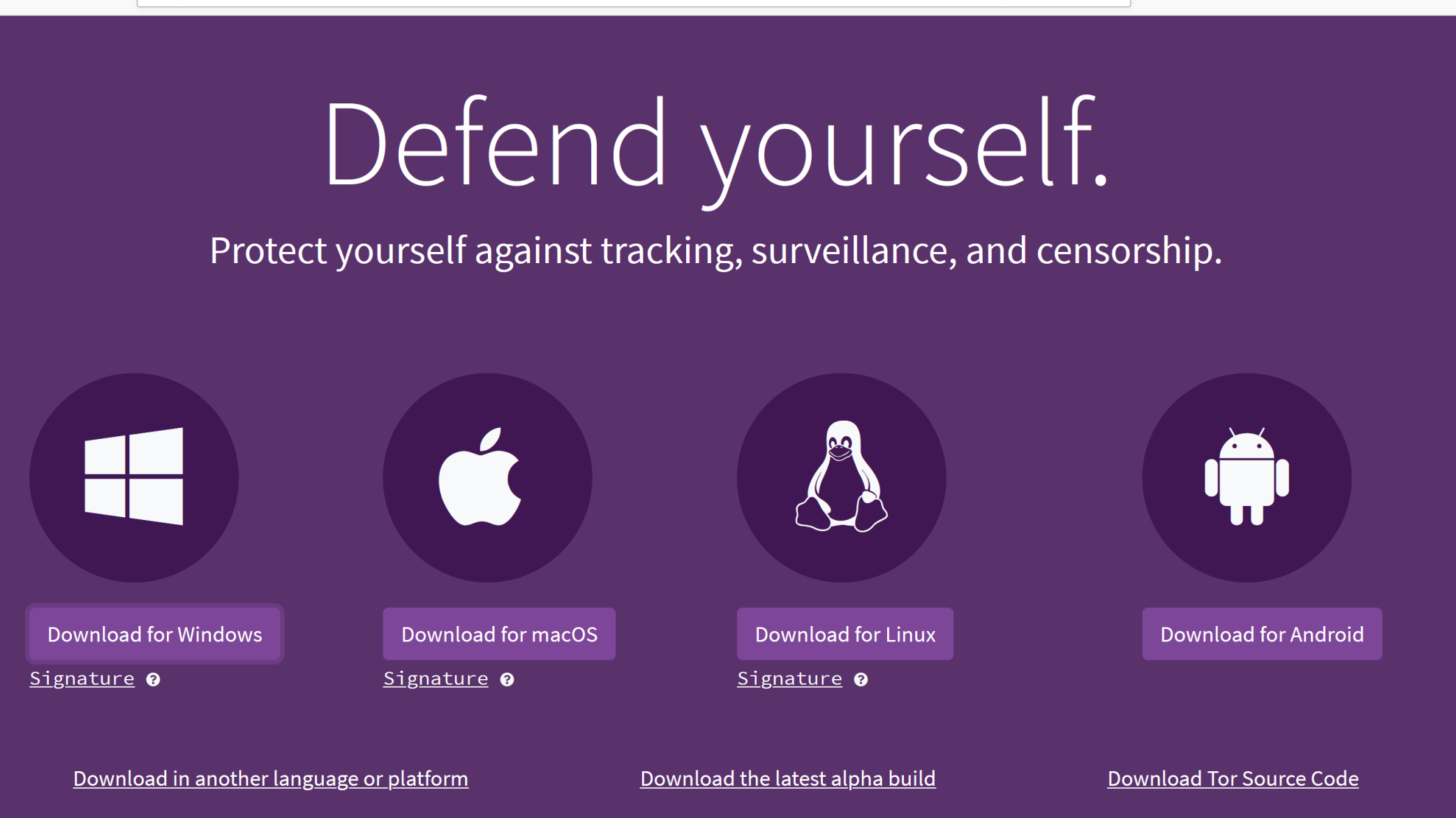 Visit Torproject.org
Select your device of choice
Click on save file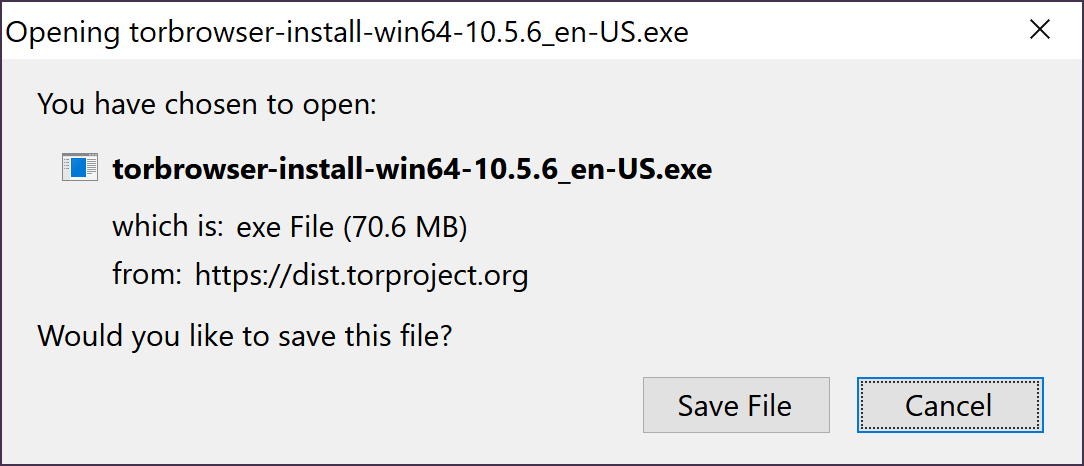 Run the installation on your device
click on the onion icon to launch the browser
put in your .onion links to start accessing the dark web
Useful .onion Links to access on the dark web
The hidden wiki: http://zqktlwiuavvvqqt4ybvgvi7tyo4hjl5xgfuvpdf6otjiycgwqbym2qad.onion
DuckDuckGo: https://duckduckgogg42xjoc72x3sjasowoarfbgcmvfimaftt6twagswzczad.onion