Gangs of Lagos Movie Amazon Prime Original | Stream
Gangs of Lagos is an Amazon Prime original movie about a group of pals who were raised in the busy streets and neighborhood of Isale Eko in Lagos and therefore must each navigate their own destiny.
Obalola, Ify, and Gift join a gang after witnessing the murder of their adoptive father.
The three buddies become involved in gang wars as election campaigns get underway, which motivates them to realize their destiny.
In the midst of Lagos's action-packed streets and breathtaking set pieces, Gangs of Lagos tells a singular tale about family and friendship.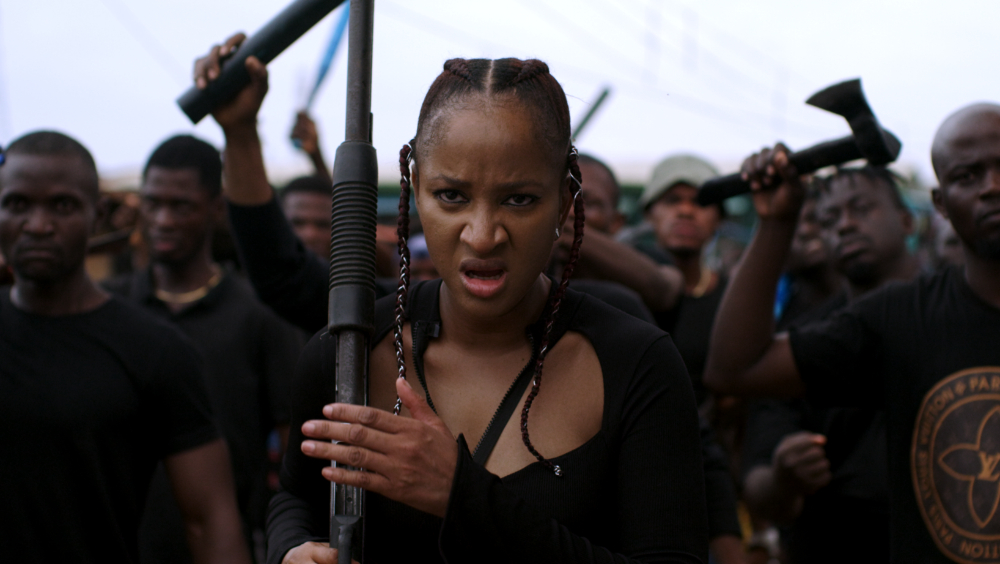 Obalola, Ify, and Gift grew up together in the politically charged neighborhood of Isale Eko.
Bloody street battles between competing gangs draw Obalola, Ify, and Gift into the middle of the conflict, leading them to discover truths that rock the foundations of Isale Eko and, finally, bring them to the realization of their destiny
.
BLVCK TICK appreciate you a lot for reading!  If you enjoyed this piece by BLVCK TICK MEDIA, kindly hit the share button and help others to also see it. You can also like our Facebook page, so you know when we make new posts or Click to JOIN our Telegram Channel where we post JOBS + TIPS.
.