Healthcare in Ghana
Throughout Ghana's history, healthcare has taken on a variety of forms. Throughout the precolonial period, traditional village priests, clerics, and herbalists offered primary care and counseling. Traditional healers are still widely used in rural areas of Ghana.
One of the most critical challenges facing the healthcare sector in Ghana is the lack of hospital beds. The number of hospitals in Ghana is quite low, and the country's health service is underfunded. In Ghana, hospitals offer minimal care and can only provide a basic level of care. Hospitals in Ghana are required to provide quality medical care for their citizens. There are three levels of healthcare: national, regional, and district. Each of these three levels has its own health services.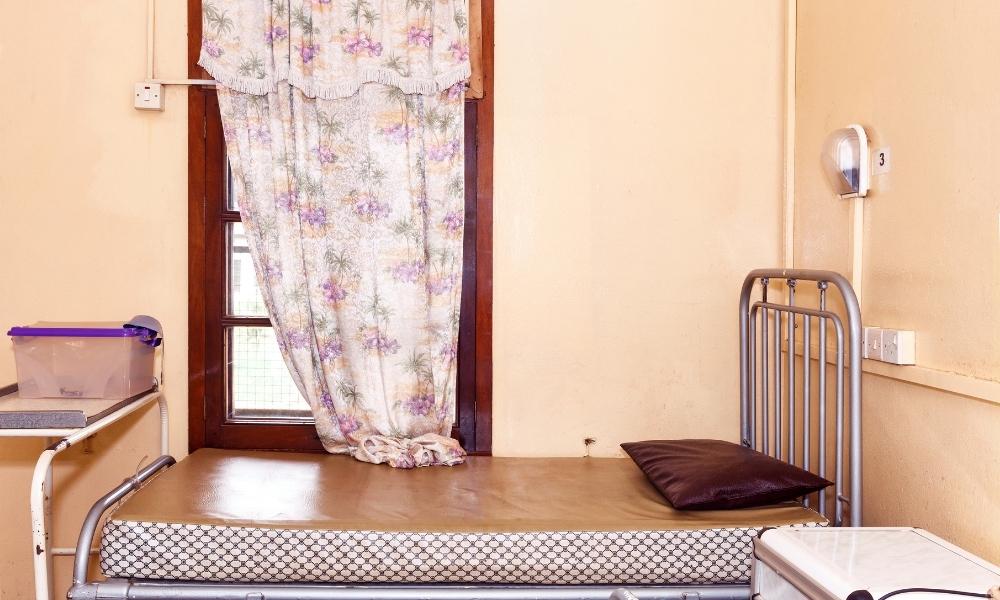 In addition to the shortage of doctors, Ghana's hospitals also have a limited number of specialist physicians. The number of hospitals per capita is less than two per thousand, compared to four or eight in high-income countries.
In addition, the hospital bed ratio in Ghana is significantly lower than the average for other high-income countries. In many regions, the number of doctors is way too low, and the ratio of specialists to the population is even lower. This means that the health care system in Ghana is insufficient to treat patients.
The National Health Insurance Scheme (NHIS) is a government-run health insurance program.
The National Health Insurance Scheme (NHIS) in Ghana is a public health care system that is available to all citizens. It has reduced the cost of healthcare in the country and made it more affordable for the poor. It has also helped to improve the quality of healthcare in the country. Moreover, the NHIS provides health care to the poorest citizens. Despite the benefits of public healthcare, it is not the best option for expats
.
READ ALSO:
.
BLVCK TICK appreciate you a lot for reading!  If you enjoyed this piece by BLVCK TICK MEDIA, kindly hit the share button and help others to also see it. You can also like our Facebook page, so you know when we make new posts or Click to JOIN our Telegram Channel where we post JOBS + TIPS