Nightlife in Ghana Accra: Where to Have a Good Time
Visiting Ghana for a night out can be a unique experience, so it's crucial to know where to go. From clubs and lounges to pick-up joints and beaches, this guide will help you find the perfect place to spend the evening. You'll also discover the best ways to meet Ghanaians, and you'll leave with plenty of great memories. Read on for some ideas on where to have a good time in Ghana!
Clubs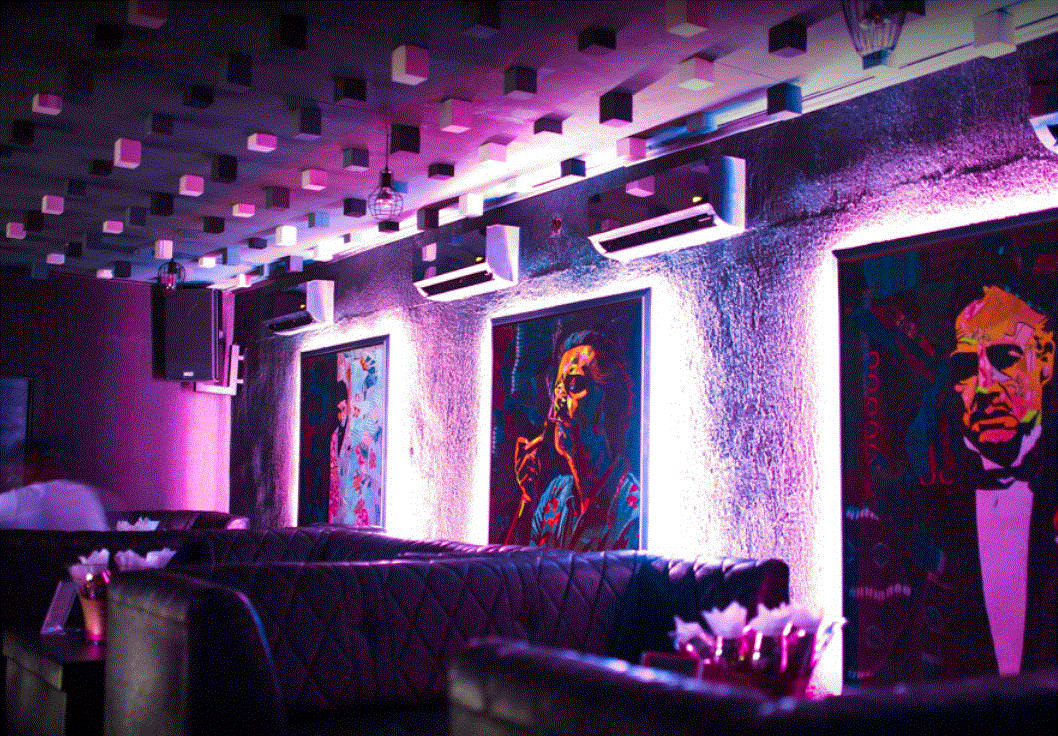 If you're looking for a night out, clubs in Ghana are the perfect place to go. Accra's nightlife scene is filled with top-notch establishments, and many celebrities and high-profile visitors frequent these clubs. The best night clubs in Ghana provide a wide range of activities and entertainment for the entire family. This article will take you through some of the best places to spend the night in Accra.
Nightlife in Ghana is a diverse and exciting experience. Accra offers an array of high-class bars, casinos, VIP clubs, and nightclubs. Popular bars in Accra include, The Garage, Sandbox Beach club, Elite Bar…among others. This article is not an endorsement of any particular club, but rather a guide to the nightlife scene in this country.
Lounges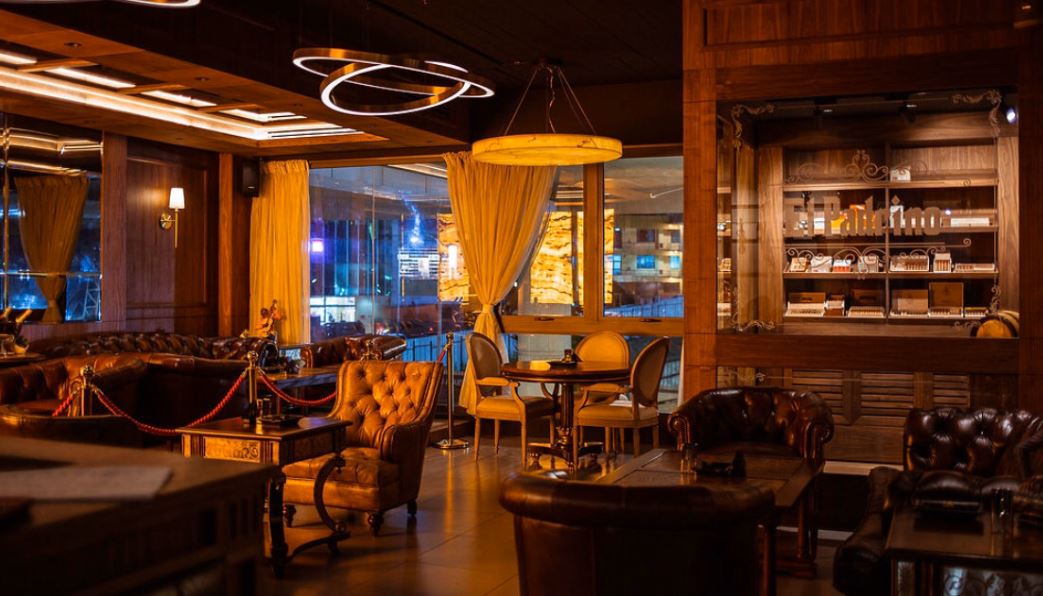 Osu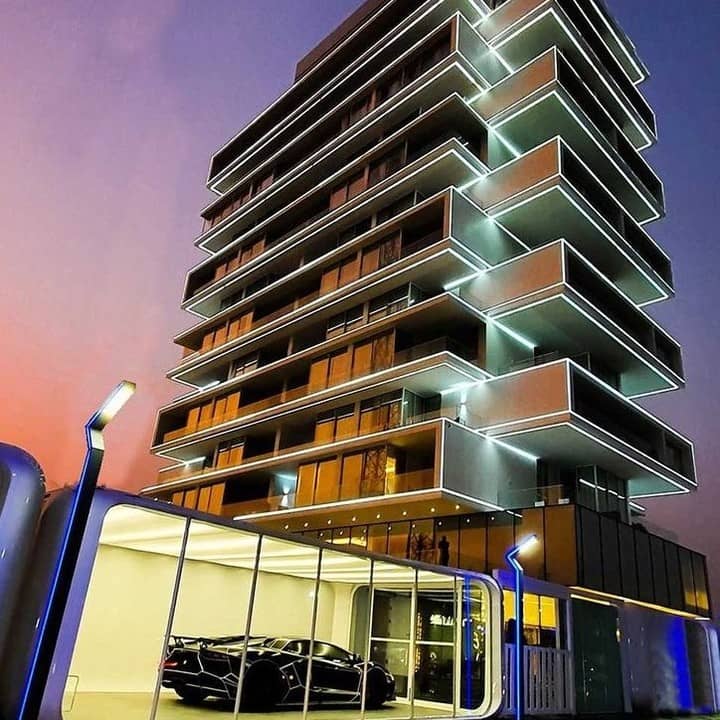 Beaches in Accra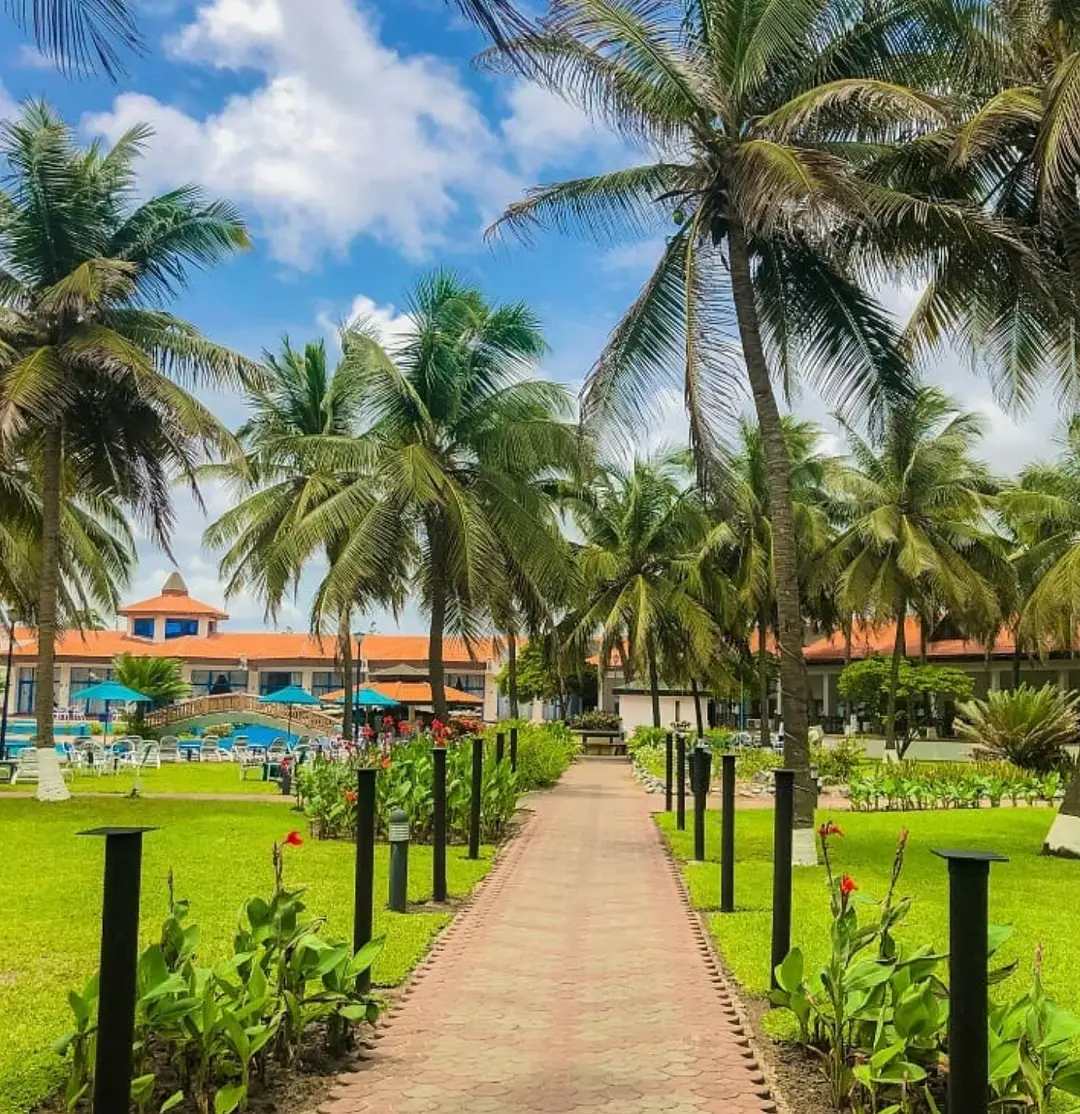 When visiting Ghana, you will surely want to take advantage of the night life, especially if you want to get to know the country better. While most countries have vibrant nightlife scenes, Ghana has a unique blend of art and culture. With a multitude of nightclubs and bars, the country's culture and nightlife are sure to delight you. To ensure that you get the best out of your trip, use our Nightlife in Ghana guide to find the right place to enjoy your evening.
For a taste of local nightlife, head to the African Village, located inside the La Palm Royal Beach Hotel. This African restaurant offers live African music, good food, and a buffet on Sundays. You can enjoy some live band music with a beach view while you eat some great tasting Ghanaian food. Other nearby places include Labadi Beach Resort and SandBox Beach Club.
Outdoor Bars – Bloombar
There are many reasons why you should go to Bloombar in Ghana. First, this type of bar is considered exotic. Bloombar is one of Ghana's top bar and outdoor clubs. Ghanaians are drawn to the lights and the overall ambiance of this place. You can read more about bloombar on our website.
Restaurants in Accra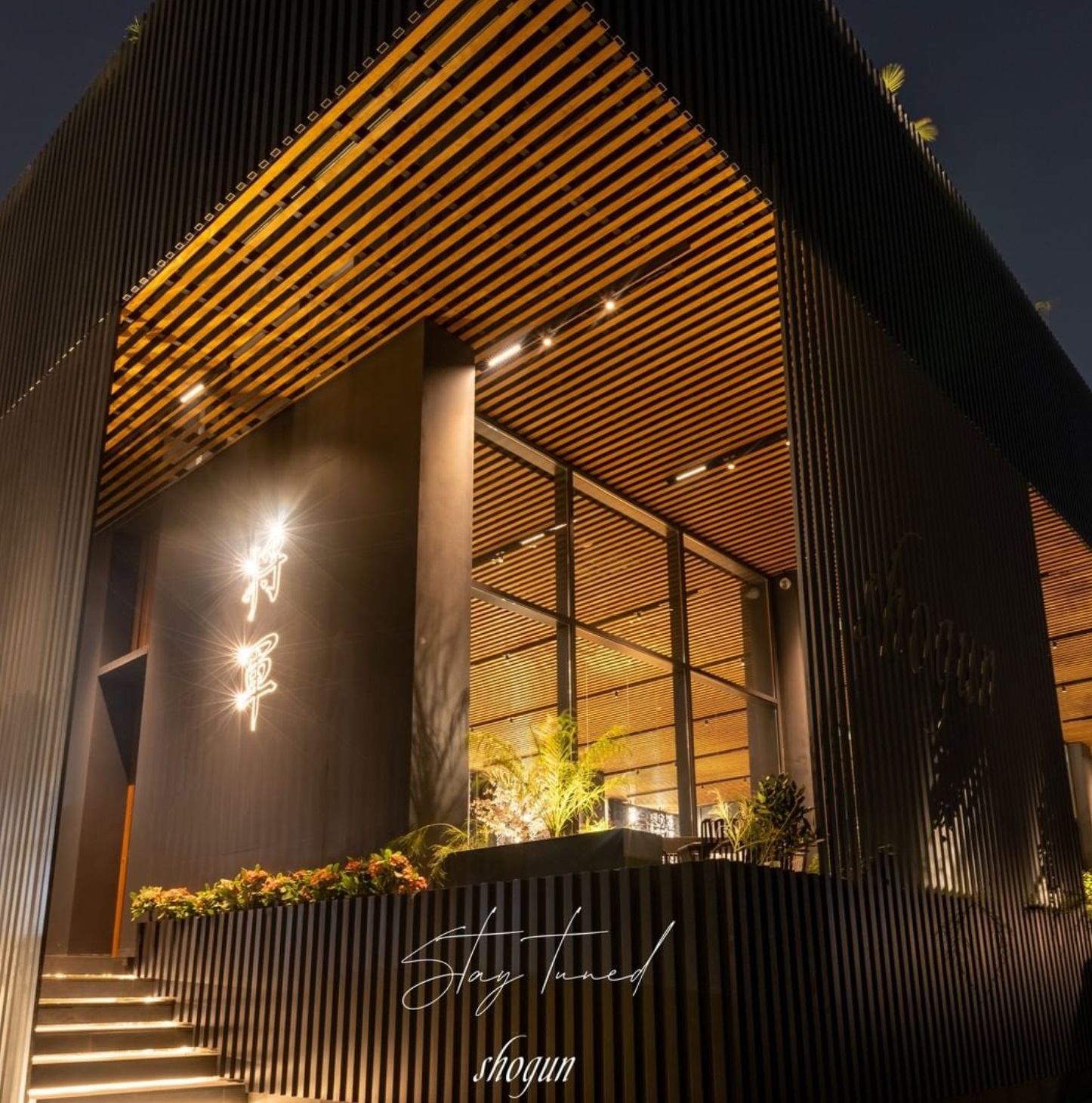 In Ghana, there are a variety of restaurants, including those serving international cuisine, and those that serve local fare at a reasonable price. While you're in the capital, you can also try upscale restaurants like Shogun, Santoku, Kozo, and el padrino which features sushi and cigars in an attached lounge. For African-style cuisine, try theChopBar, which specializes in Ghanaian cuisine.
.
READ ALSO:
.
BLVCK TICK appreciate you a lot for reading!  If you enjoyed this piece by BLVCK TICK MEDIA, kindly hit the share button and help others to also see it. You can also like our Facebook page, so you know when we make new posts or Click to JOIN our Telegram Channel where we post JOBS + TIPS