Sunyani City in Ghana | Brong-Ahafo Region
Sunyani is a city in Ghana's Brong-Ahafo Province. Sunyani serves as the administrative center for the Sunyani Municipal District and the Sunyani West District. Located in an area rich in agricultural and forestry resources, the city is home to approximately 126,907 people.
The University of Energy and Natural Resources is one of the best universities in Ghana, and it's located in Sunyani. Sunyani Airport and a network of roads and railroads allow for easy travel to other parts of Ghana.
Brong-Ahafo Region
Sunyani is the capital city of Brong-Ahafo.Situated in southern Ghana was an area known as Brong-Ahafo. To the north was the Black Volta river, to the east was Lake Volta, and to the south were the provinces of Ashanti, Eastern, and Western.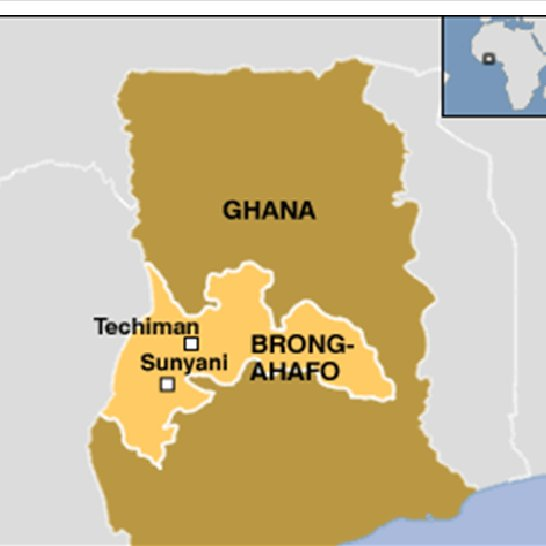 .
READ ALSO:
.
BLVCK TICK appreciate you a lot for reading!  If you enjoyed this piece by BLVCK TICK MEDIA, kindly hit the share button and help others to also see it. You can also like our Facebook page, so you know when we make new posts or Click to JOIN our Telegram Channel where we post JOBS + TIPS